Midwest Maintenance is a leader in building restoration for historically significant structures – buildings that are on the National Register of Historic Places and newer buildings that will one day be added to this list. Take a look at some of our recent and current projects!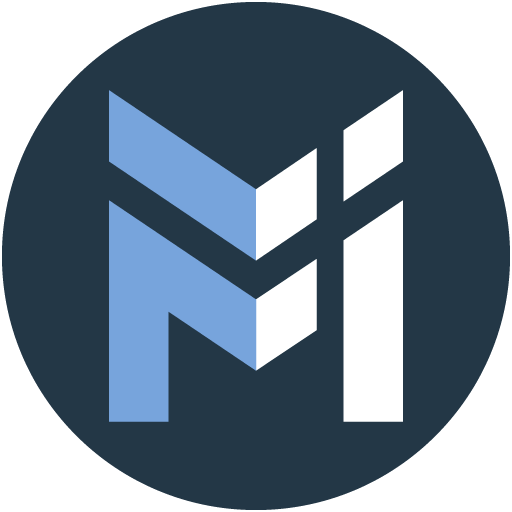 Excellence in Construction Awards
The Associated Builders and Contractors, Inc.'s National Excellence in Construction program is the premier competition within the construction industry that recognizes outstanding construction projects across the nation. Midwest Maintenance has been presented the following awards.
St. Peters Church | Steubenville, Ohio
Associated Builders and Contractors Regional Award of Excellence
Associated Builders and Contractors National Award of Excellence
Huron County Courthouse | Norwalk, Ohio
Associated Builders and Contractors Regional Award of Excellence
Associated Builders and Contractors National Award of Merit
Asheville City Building | Asheville, North Carolina
Associated Builders and Contractors Regional Award of Excellence
Broad Street Buildings (Five) | Charleston, South Carolina
Associated Builders and Contractors Regional Award of Merit
Associated Builders and Contractors National Award of Merit
St. Paul's Lutheran Church | Fort Wayne, Indiana
Associated Builders and Contractors Regional Award of Excellence
Captain Roland Roberts House | Green Turtle Cay, Abaco, Bahamas
Associated Builders and Contractors Regional Award of Excellence
Central Fire Station | Charleston, South Carolina
Associated Builders and Contractors Regional Award of Excellence
Associated Builders and Contractors National Award of Excellence
Twin Stone Arch Culverts | Troy, Ohio
Associated Builders and Contractors Regional Award of Merit
Associated Builders and Contractors National Award of Merit
Jerusalem Evangelical Lutheran Church | Rincon, Georgia
Associated Builders and Contractors Regional Honorary Mention
Historic Kentucky State Capitol Rotunda | Frankfort, Kentucky
Associated Builders and Contractors Regional Award of Excellence
Associated Builders and Contractors National Award of Excellence
Edgar County Courthouse | Paris, Illinois
Associated Builders and Contractors Regional Award of Merit
Historic Shrewsbury Windle House | Madison, Indiana
Associated Builders and Contractors Regional Award of Excellence