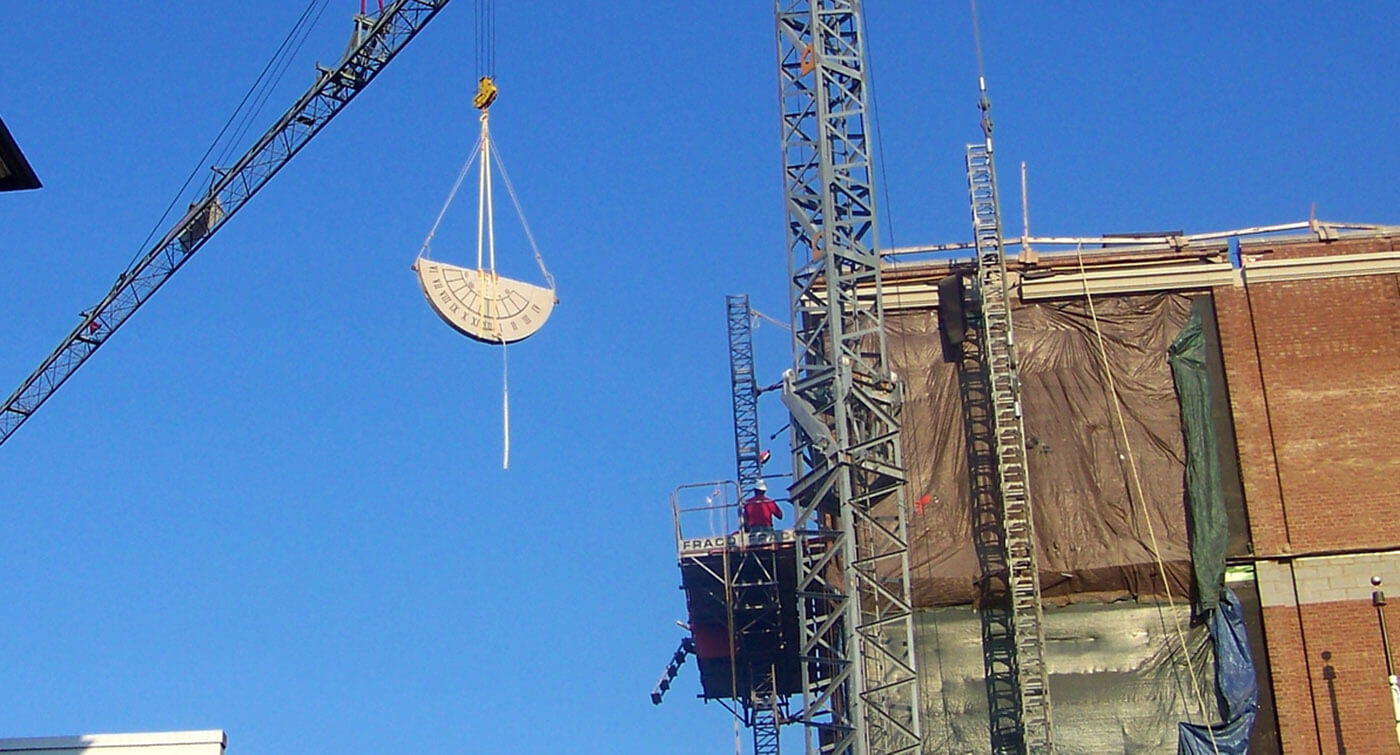 About Midwest Maintenance
From America's historical architectural landmarks to more contemporary, energy-conscious designs, Midwest Maintenance is leading the American movement to preserve our rich architectural heritage.
Founded in 1979 by William R. Meyer, Midwest Maintenance Inc. is a family owned and operated company built on a solid foundation of Midwest values and a respect for our clients and the character, beauty, and details of historical architecture.
We have grown into a prominent architectural restoration company, and it has been our privilege to restore structures of historic significance and preserve our American heritage. These cherished historical structures are more than brick and mortar, stone and glass; they are the heart of our communities.
To best serve our clients, we honor the original architect's intent and restore the building by using authentic materials that meet the standards of the original builders, cutting-edge technology, strict health and safety procedures and certified skilled craftsmen.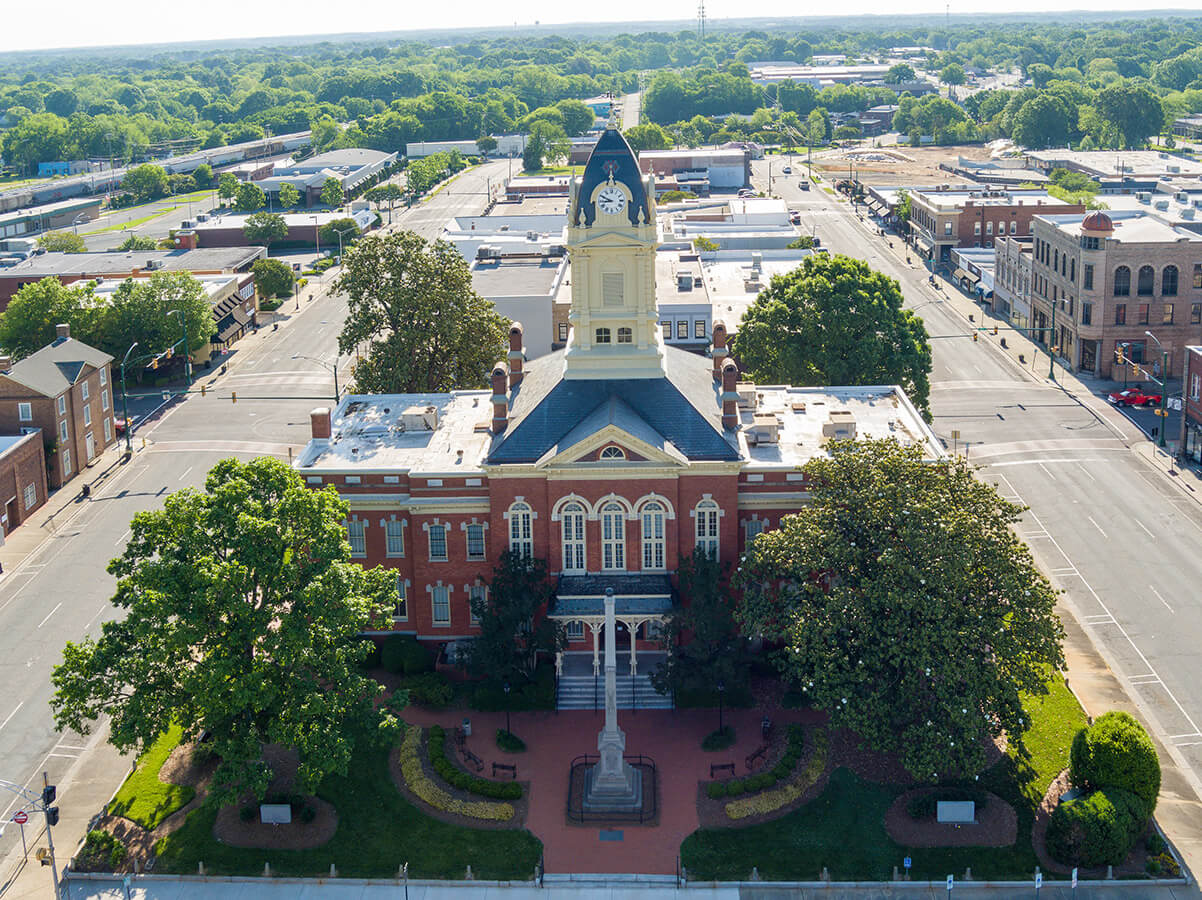 Knowledge.
Experience.
Performance.
As a licensed general contractor specializing in historic building restoration services, we are committed to high standards that preserve our nation's irreplaceable historical structures. Our corporate culture is one that instills quality, safety, community, and sustainability while successfully completing every project on time and within budget.
Operating in 14 states across America, we view architectural building restoration as much an art as a science and manage each project with unsurpassed attention to detail. We employ our own certified craftsmen who work to minimize the destruction of the historic fabric of each building and preserve these architectural treasures. Our highly skilled and experienced craftsmen are more than an integral part of our company; they are family.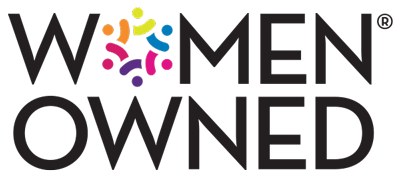 Women's Business Enterprise
Midwest Maintenance is proud to be a certified Women's Business Enterprise (WBE) through the Women's Business Enterprise National Council (WBENC), the nation's leading third-party certifier of businesses owned and operated by women.
The WBENC Certification process has confirmed that our business is at least 51% owned, operated, and controlled by a woman or women, and has the appropriate structure and strategic business planning and implementation in place.
By including women-owned businesses among their suppliers, corporations and government agencies demonstrate their commitment to fostering diversity and the continued development of their supplier diversity programs, which in turn empowers women as leaders and brings about a more diverse, balanced and sustainable economy.