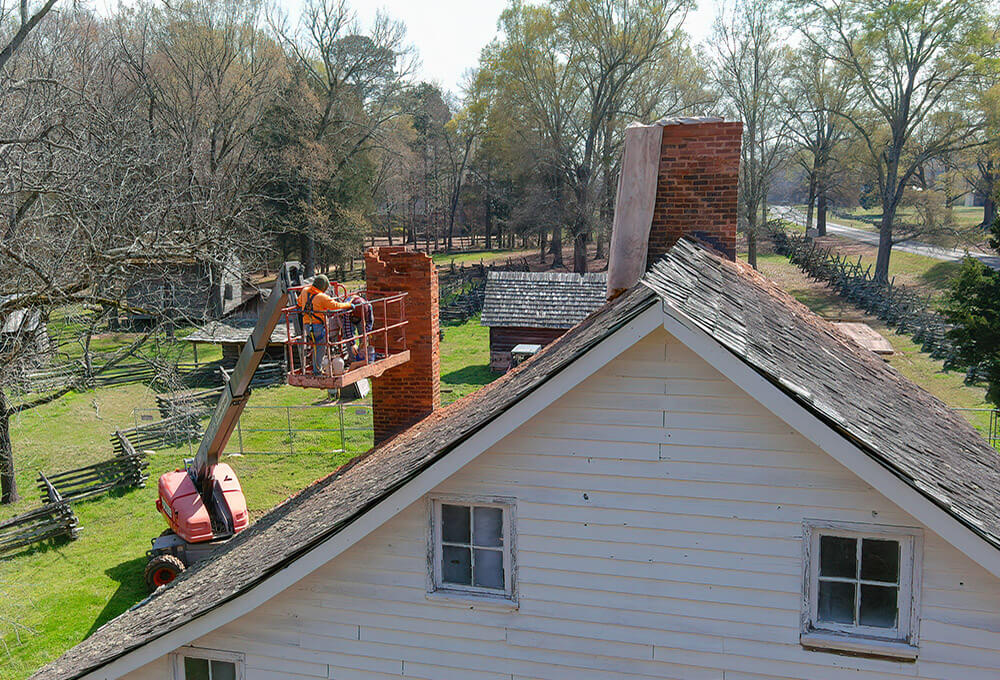 Expert Historic Restoration Services
Whether it's removing years of carbon buildup, repairing the damage caused by constant exposure to the elements or the neglect and wear and tear by building users, we offer historic building restoration services that will completely restore and preserve the façades, exteriors and interiors of priceless historical structures.
From restoring stone foundations to preserving historic church steeples, each restoration project is unique. We assess, plan, and complete a restoration project based on the historic documentation of colors, materials, and architectural details and in accordance with the National Park Services Preservation Briefs.
Service Areas of Expertise
Exterior building cleaning
Painting and paint removal
Tuckpointing
Terra cotta replication
Stucco finishing
Concrete replacement and repair
Waterproofing
Masonry (new and repair)
Roofing (slate, shingles, Ludowici tile)
Stack and steeple repair
Reworking exterior lighting system
Replacement of windows
Wood window restoration
Ornamental sheet metal restoration
Caulking
Stone restoration and replacement
Exterior building cleaning
Painting and paint removal
Tuckpointing
Terra cotta replication
Stucco finishing
Concrete replacement and repair
Waterproofing
Masonry (new and repair)
Roofing (slate, shingles, Ludowici tile)
Stack and steeple repair
Reworking exterior lighting system
Replacement of windows
Wood window restoration
Ornamental sheet metal restoration
Caulking
Stone restoration and replacement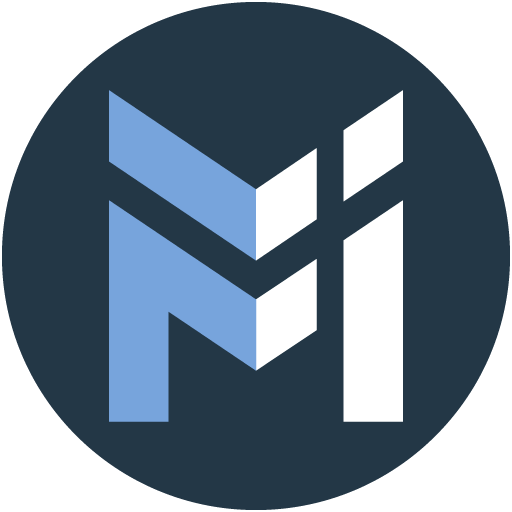 SOME OF THE MAJOR CITIES WE'VE HELPED TO RESTORE
Alabama
Auburn, Anniston, Opelika, Jacksonville
Bahamas
Green Turtle Cay, Abaco
Georgia
Atlanta, Augusta, Leesburg, Macon
Indiana
Bloomington, Fort Wayne, Indianapolis, Madison
Kentucky
Frankfort, Lexington, Louisville
North Carolina
Asheville, Charlotte, Raleigh
Ohio
Cincinnati, Cleveland, Columbus, Dayton, Troy
South Carolina
Columbia, Charleston
Tennessee
Memphis, Nashville