Historic Building Restoration Services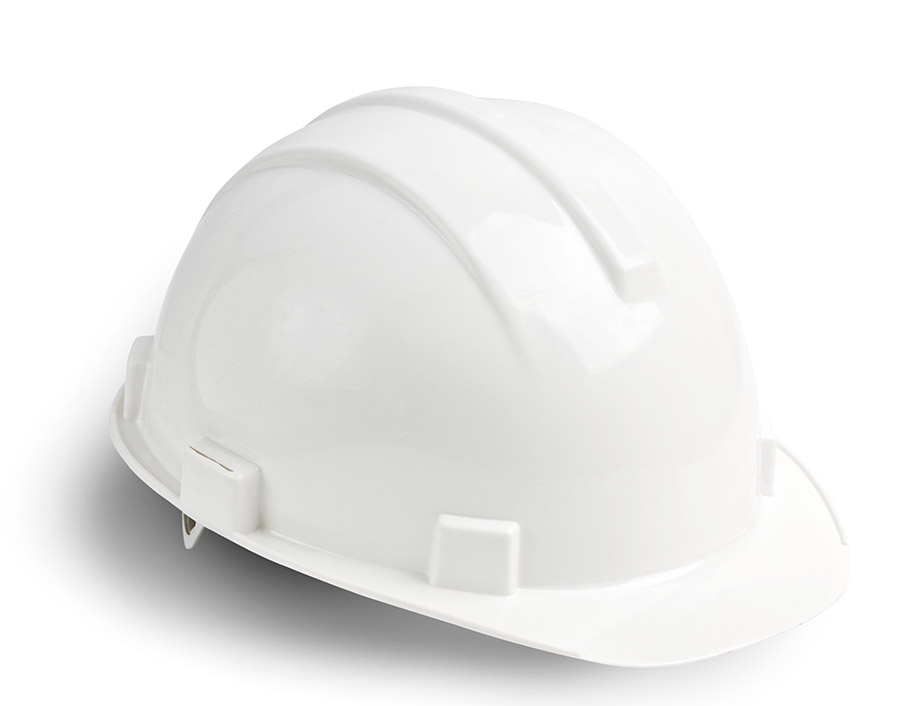 As a comprehensive historic building restoration and preservation company, Midwest Maintenance has been entrusted to preserve America's cherished historic buildings since 1979. It is our mission to restore these buildings for modern use while maintaining their distinct architectural style and increasing their value and longevity.
From historic churches and notable landmarks to state capitals and other government buildings, Midwest Maintenance is providing our customers with exceptional workmanship and extraordinary service.

Established by founder William R. Meyer in 1979, our core values drive everything we do. They are:
Do the right thing … all the time.
Integrity: Live up to the highest standards of fairness and ethical behavior.
Respect the wishes, rights or traditions of others.
Professionalism: Our employees represent Midwest Maintenance Inc. and are the reflection of our standards.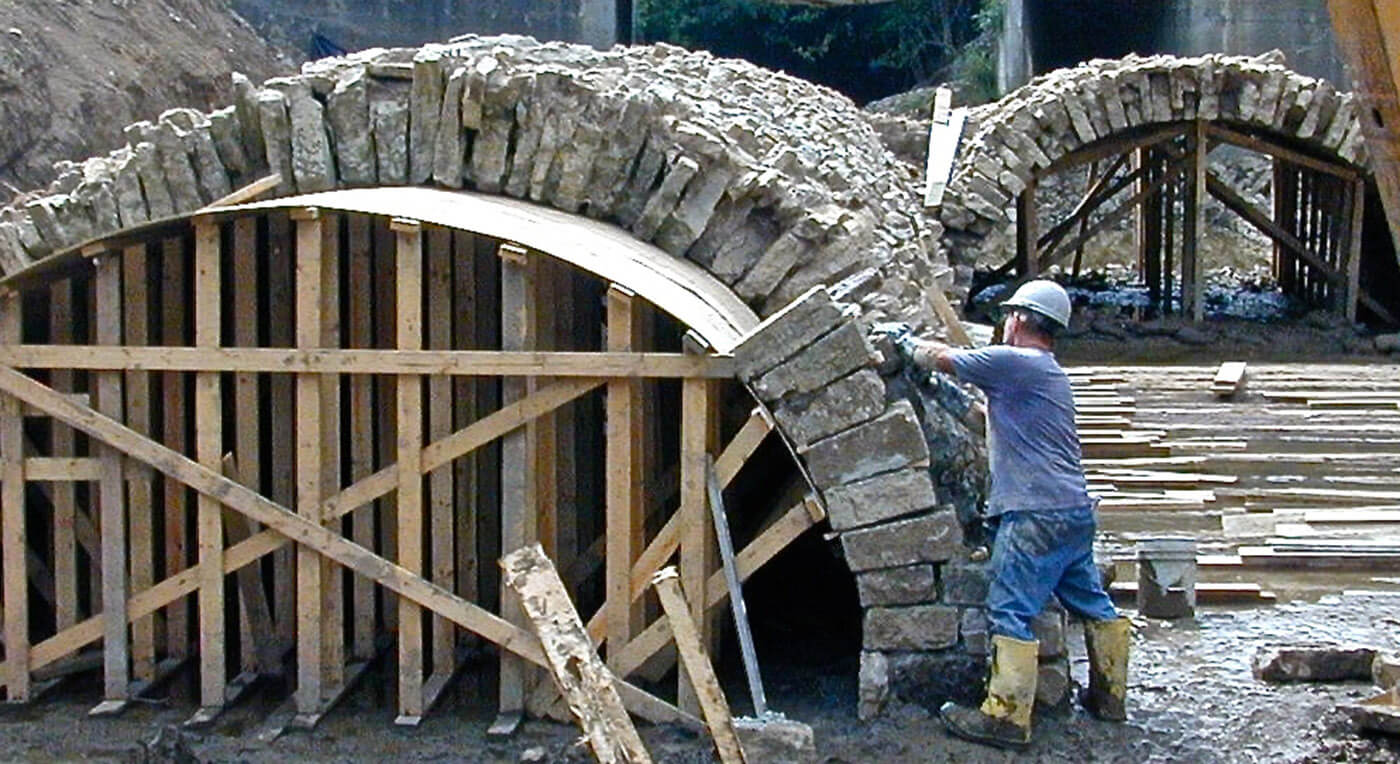 MMI provides a variety of services to restore and preserve historical structures all over our country. From painting and caulking to steeple reconstruction and terra cotta replication, our team of experts handle every detail to revive these treasured buildings.
Want a rewarding career while also working to preserve America's history?
MMI can offer you both. We offer a wide variety of career opportunities. Not all require experience. We'd love to teach you the MMI way.